Optronics
Optronics today represents a key element in the integration of microelectronic and optical components into mechanical parts. ITA focuses on the fabrication and integration of optical communication, sensor and power supply structures. Furthermore, the embedding of wireless sensor technology (e.g. optical or RFID) is investigated.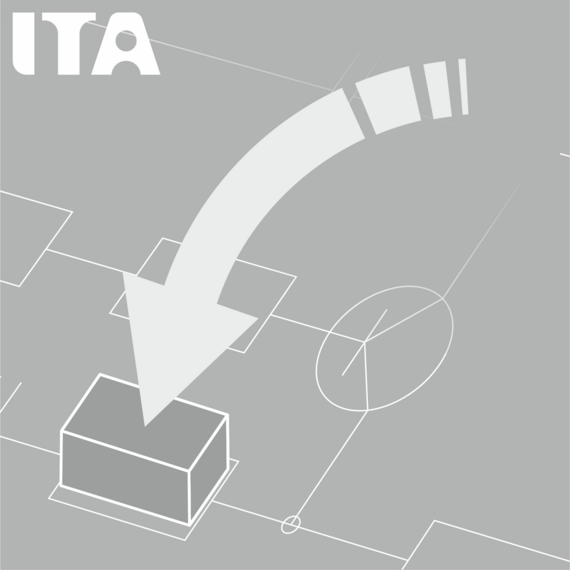 Optical technologies
Optical communication structures are superior to electrical ones in many areas. Lower weight, high bandwidth and immunity to interference are just three examples.
In cooperation with the Hanover Centre for Optical Technologies and the Laser Centre Hanover, ITA is developing methods for integrating optical fibres into mechanical components. Research focuses are the dispensing of optical fibers and their characterization as well as the optical energy supply.
In the medium term the production of optical conductors by means of offset and flexo printing is aimed at. This would enable the large-scale use of optical technologies, for example as sensor technology to determine deformations.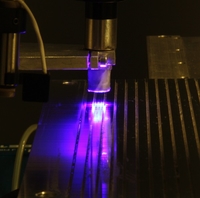 Flip Chip and Wire Bonding
ITA has broad experience in bonding of microchips using UV or heat curing adhesives as well as ultrasonic and thermosonic wire bonding. For this purpose we offer advice on technical topics, the development of prototypes and the production of small lots.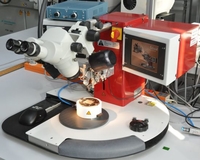 Contacting the optronics department
M. Sc. Ejvind Olsen
Research Staff

M. Sc. Ejvind Olsen
Research Staff

From the Institute for Transport and Automation Technology: